Participation of Institute of Metallurgy and Ore Benefication JSC in the International Research and Training Conference "The settlement of current issues and enabling technologies of the man-made deposits treatment of Almalykski Mining and Smelting Plant"( 18-19 April, 2019, Almalyk (The Republic of Uzbekistan))null
Over 200 of scientists and leading experts from the USA, RSA, South Korea, Germany, Finland, Norway, the UK, France, Canada, Denmark, Russia, the Republic of Kazakhstan, Uzbekistan representing 64 companies, research, development, design and engineering institutes and other agencies have proceeded the conference.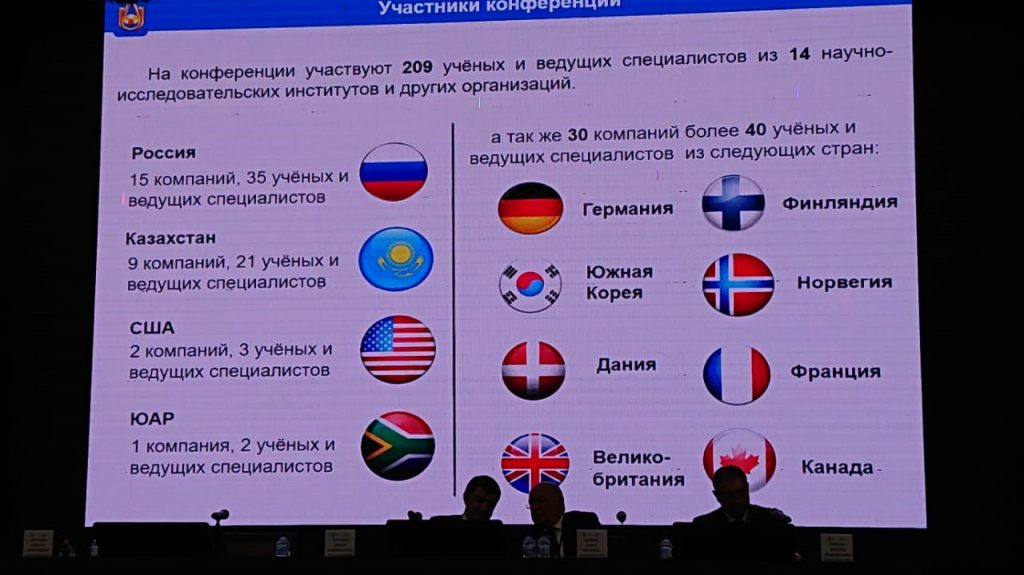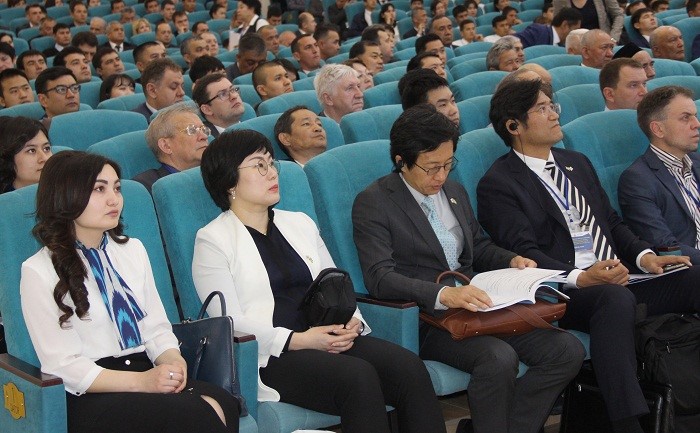 The Institute of Metallurgy and Ore Benefication JSC was introduced by:
S.M. Kozhakhmetov – a Member of the Academy of NAS RK, Chief Research Scientist of Igneous Metallurgy Lab of heavy non-ferrous metals;
S.A. Kvyatkovsky – a Member of the Academy of NANS RK, Chief of Igneous Metallurgy Lab of heavy non-ferrous metals;
E.B.Kenzhaliyev – Cand. of Eng., Deputy Chairman of the Board of STC Parasat JSC;
B. R. Shonayev – Chief expert of IMOB JSC.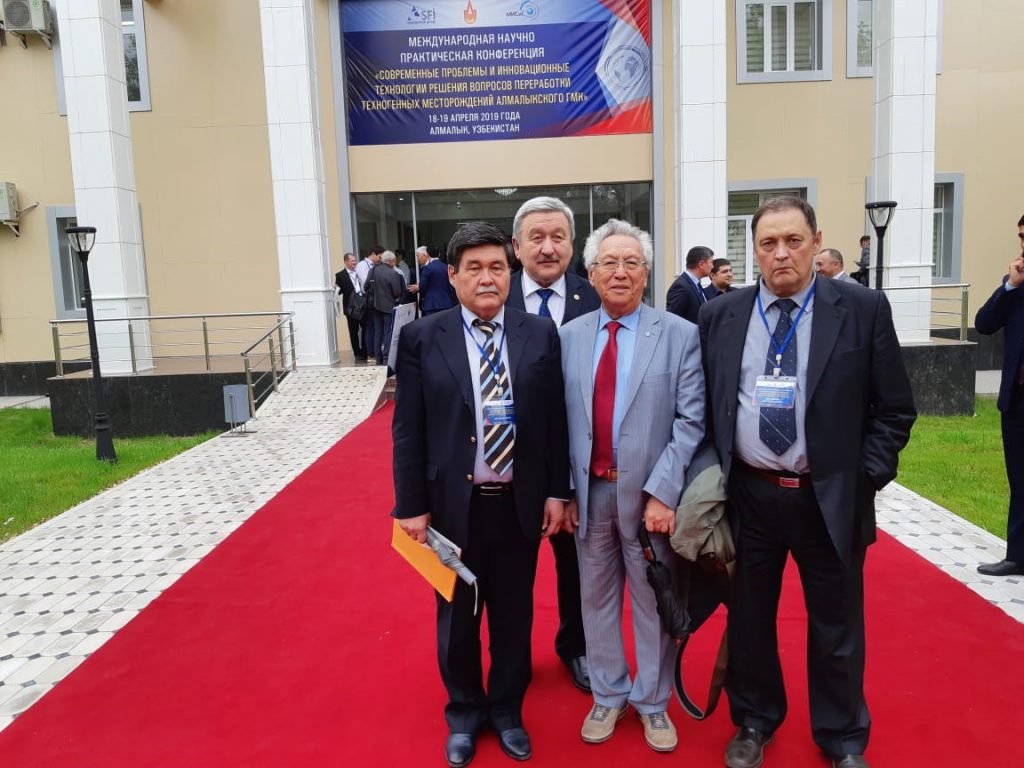 Guests of the General Committee:
Sultanov A. – an Advisor of the Prime-Minister of RU;
Shodiyev K.K. – a Member of the Supervisory Board of the SFI Management Group;
Khursanov A.Kh. – Chairman of the Board of JSC "Almalyk MSP",Chairman of the Steering Committee of the Conference;
Tarasov D.V. – a Member of the Board of Directors of Metalloinvestholding, moderator of the plenary session.
Sultanov A. opened the conference reading out congratulations of the Prime Minister of the Republic of Uzbekistan A. Aripov to the participant of the conference.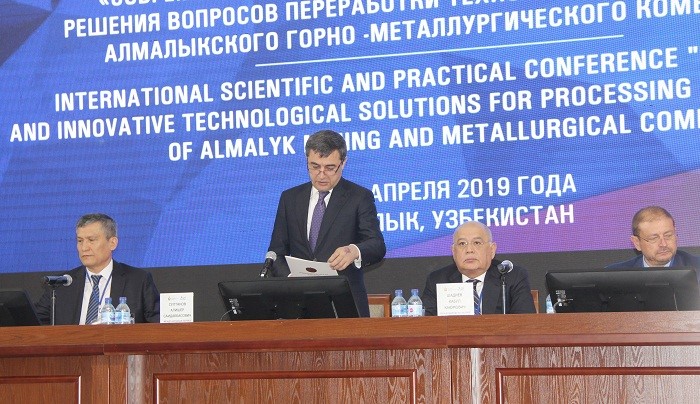 Shodiyev K.K. welcoming the participants of the conference, spoke about the achievements of the AMSP over the past year and elaborated on the nearest perspectives for the future.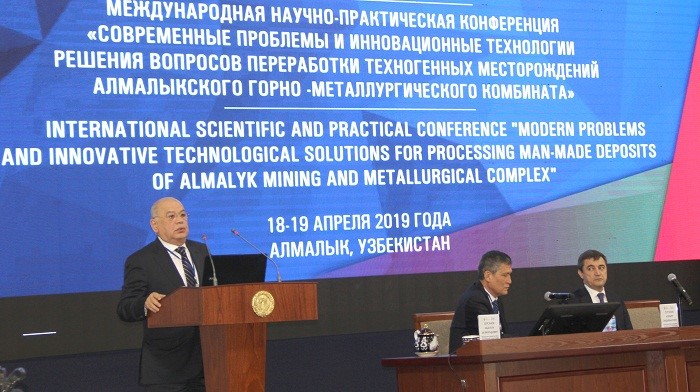 Khursanov A.Kh. has provided in detail the information of the plant structure, in particular, the existing man-made wastes of the plant.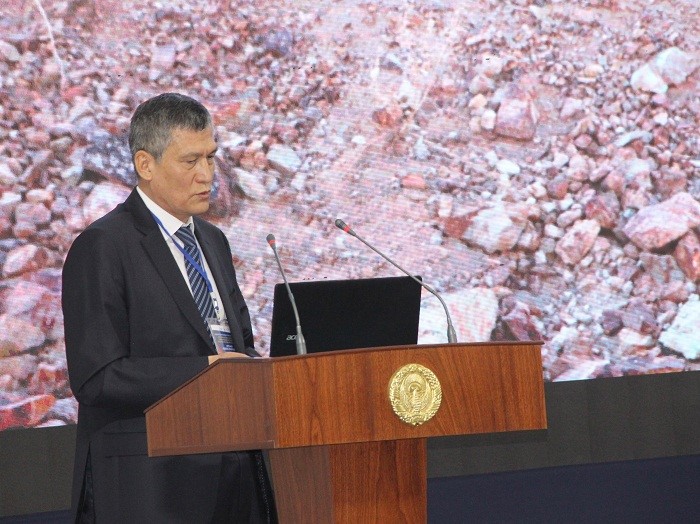 The Member of Academy of the National Academy of Sciences of the Republic of Kazakhstan Kozhakhmetov S.M. spoke at the plenary session about "Contractile igneous selection of oxidized and refractory gold-bearing ores"; the Member of Academy of KazNANS Kvyatkovsky S.A. has reported about "Deep depletion of metallurgical slags of copper smelting production" at the session.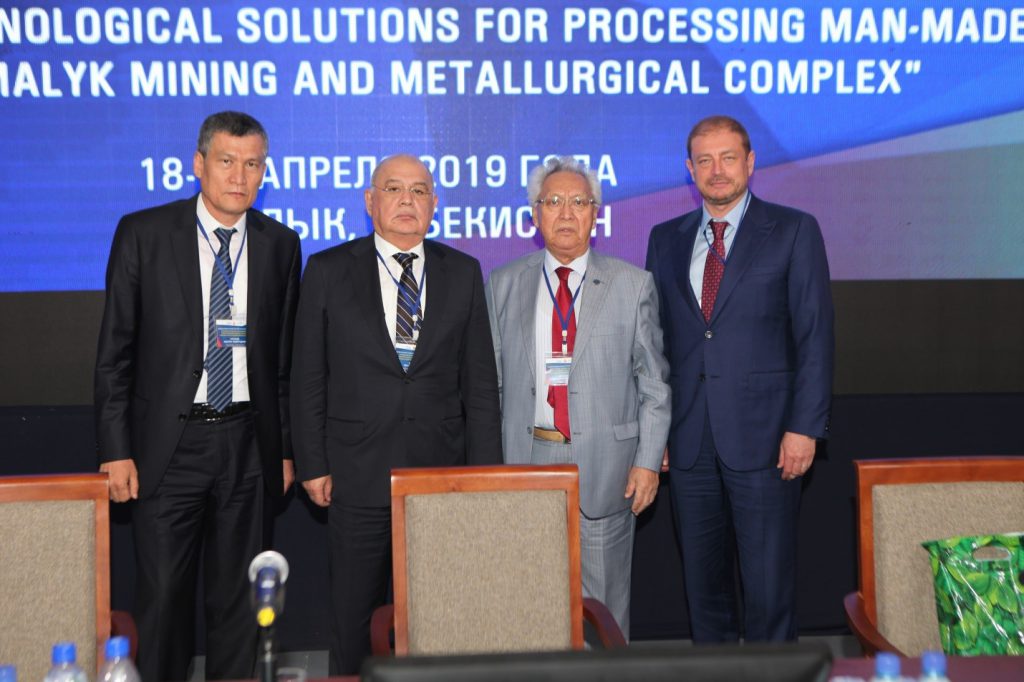 The conference was aimed to discuss the development prospects and study of the global trends in the reclaiming of polymetallic and man-made deposits and to apply international experience in implementing effective measures plan to resolve issues of complex raw materials processing at the Almalyk Mining and Smelting Plant attracting the interested companies.
The conference procedure was full of debates, discussions and disputes of the participants.
The international conference allowed developing effective mechanisms for efficiently solving applied tasks facing the Almalyk MSP, establishing useful and long-term contacts between the domestic and foreign scientific communities.

Below the photo review of speeches and meetings of the conference participants are provided.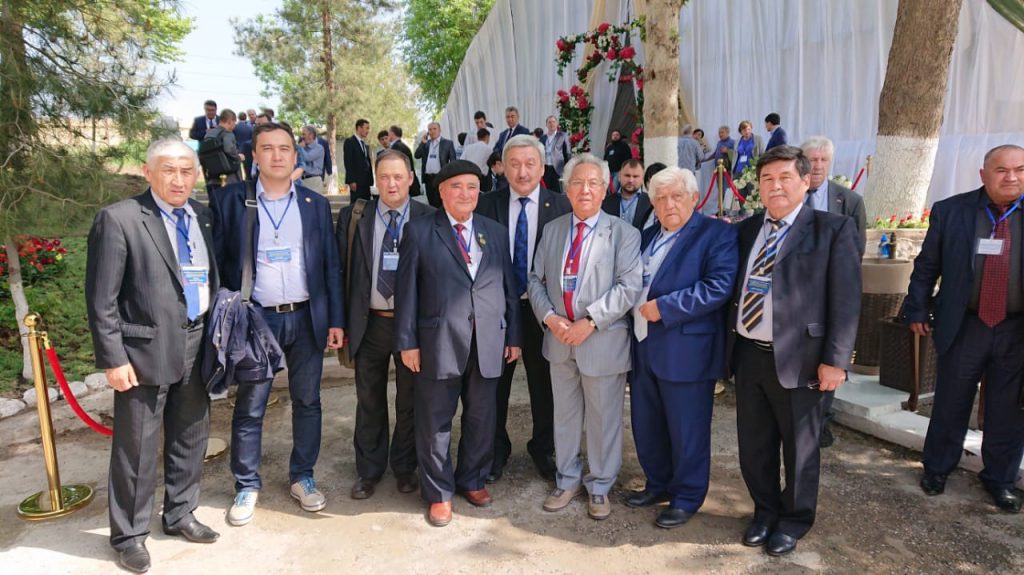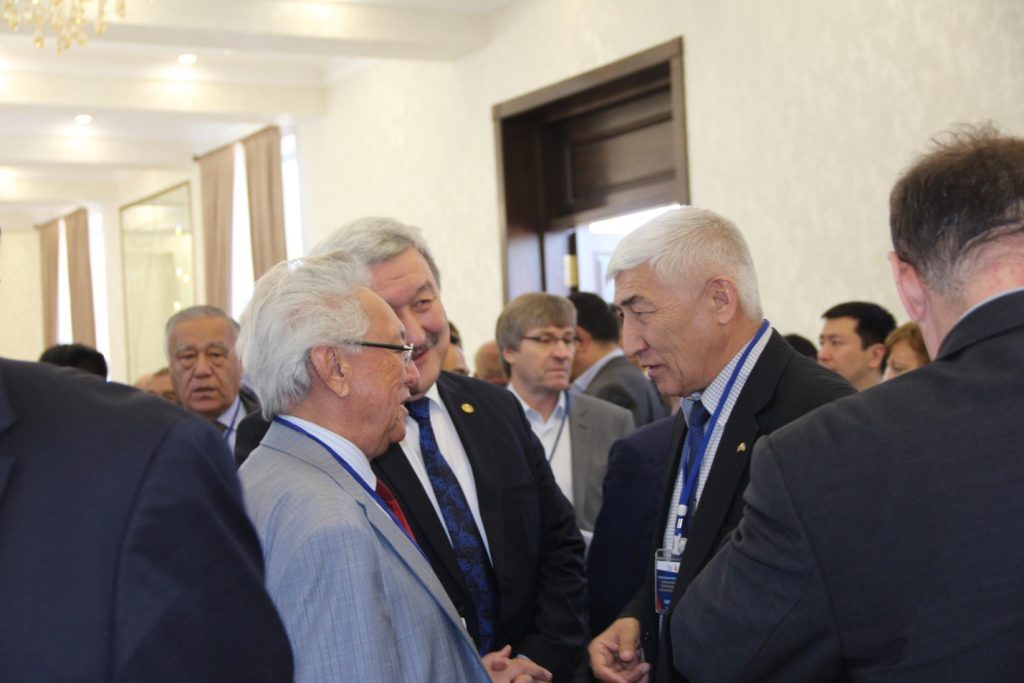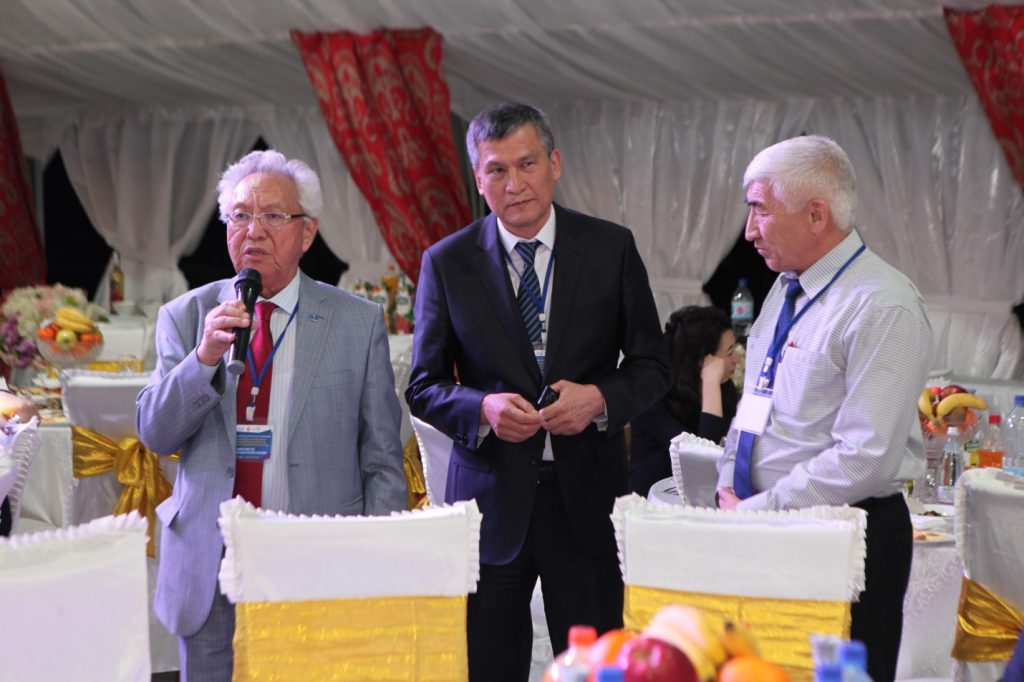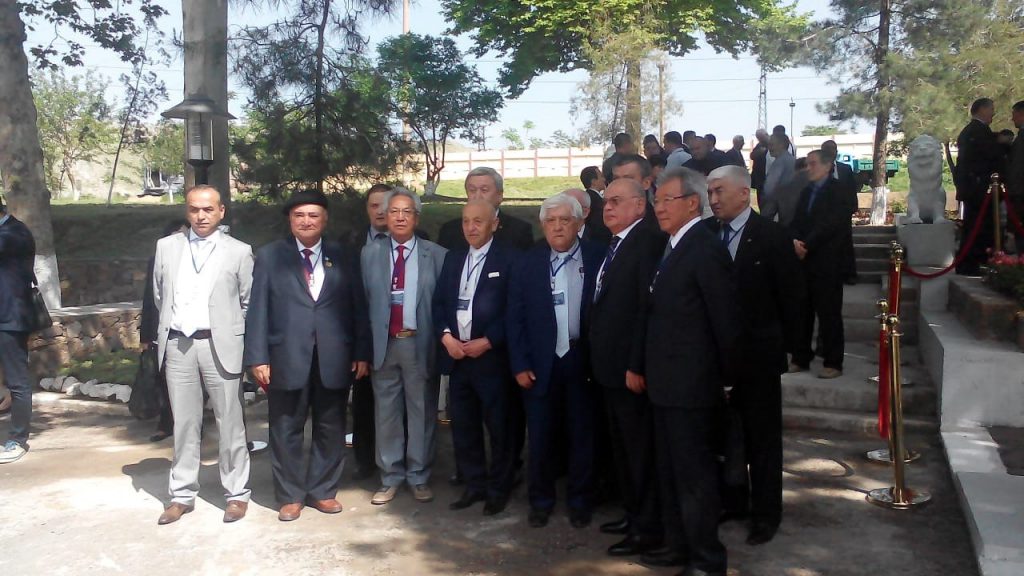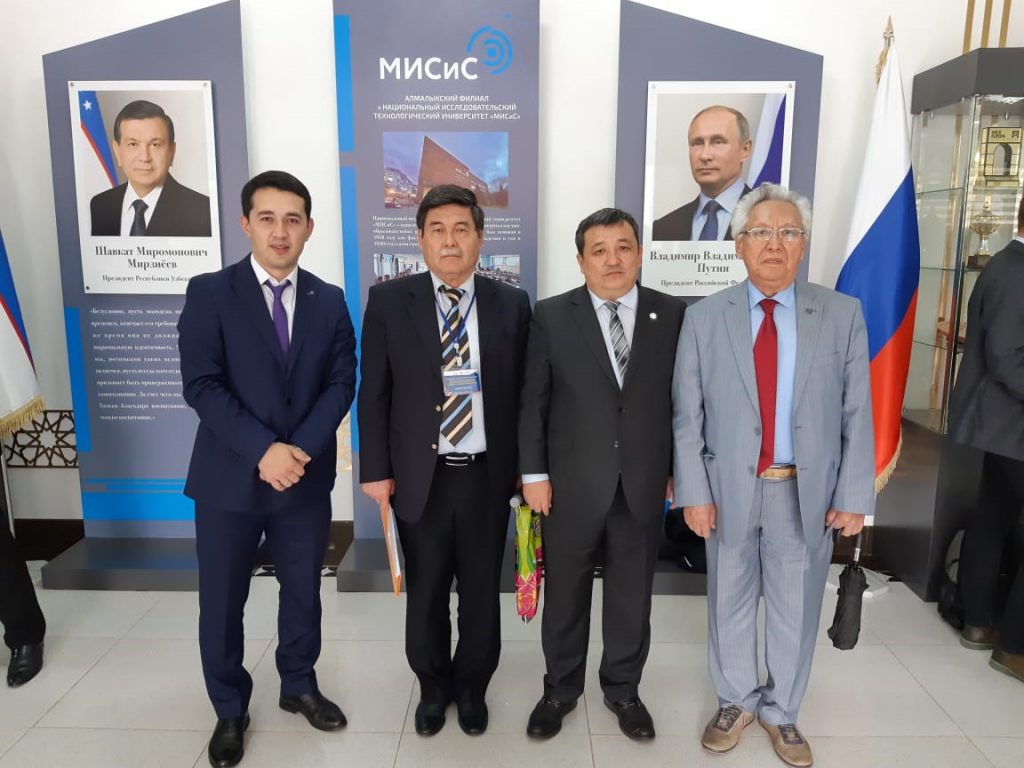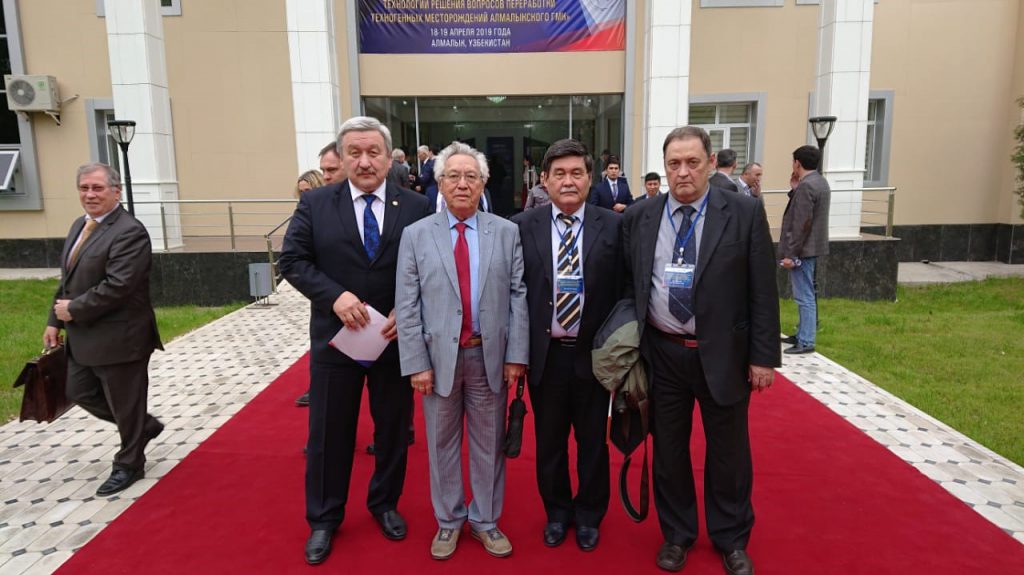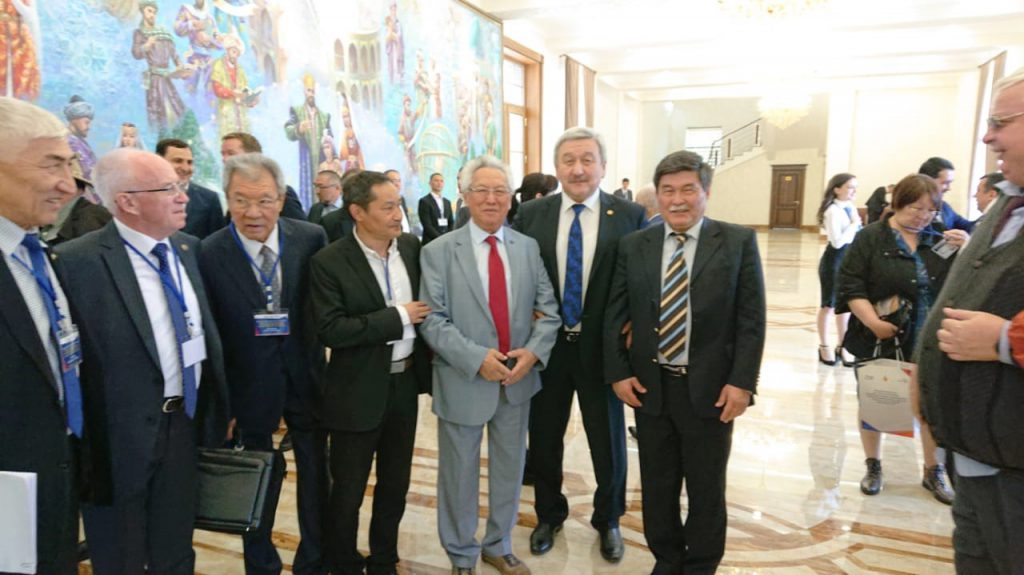 Prepared by Shonayev B.R.