---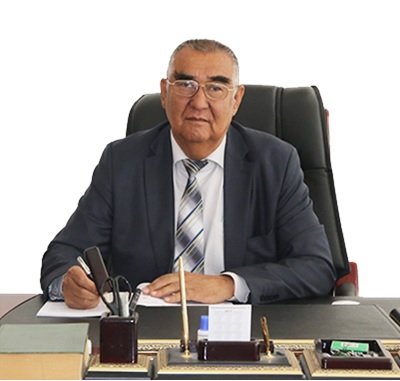 Bagdaulet K. Kenzhaliyev
General Director of Institute of Metallurgy and Ore Beneficiation
Doctor of Technical Sciences, Professor; Laureate of al-Farabi State Prize of the Republic of Kazakhstan in 2019; Honored Worker of the Republic of Kazakhstan; Laureate of the Lenin Komsomol Prize of Kazakhstan in 1981 in the field of science and technology; Winner of two bronze medals of the USSR Exhibition of Economic Achievements and the badge "For Merit in Development science of the Republic of Kazakhstan".
In 1975, he graduated from S.M. Kirov Kazakh State University. He studied chemical engineering science. He was majoring in teaching chemistry.
Bagdaulet Kenzhaliyev is an author of over 500 scientific publications, including in foreign publications, 7 monographs, over 88 patents and copyright certificates of the Republic of Kazakhstan, Russian Federation, USA and Germany.
---
---
SERGEY A. TREBUKHOV
Deputy General Director
Candidate of Technical Sciences, Associate Professor (Docent).
He has been doing through his career at the Institute of Metallurgy and Ore Beneficiation from engineer to head of laboratory. He is a laureate of the D.A. Kunaev price for talented young scientists and is an author of more than 150 scientific papers, including 29 protective documents.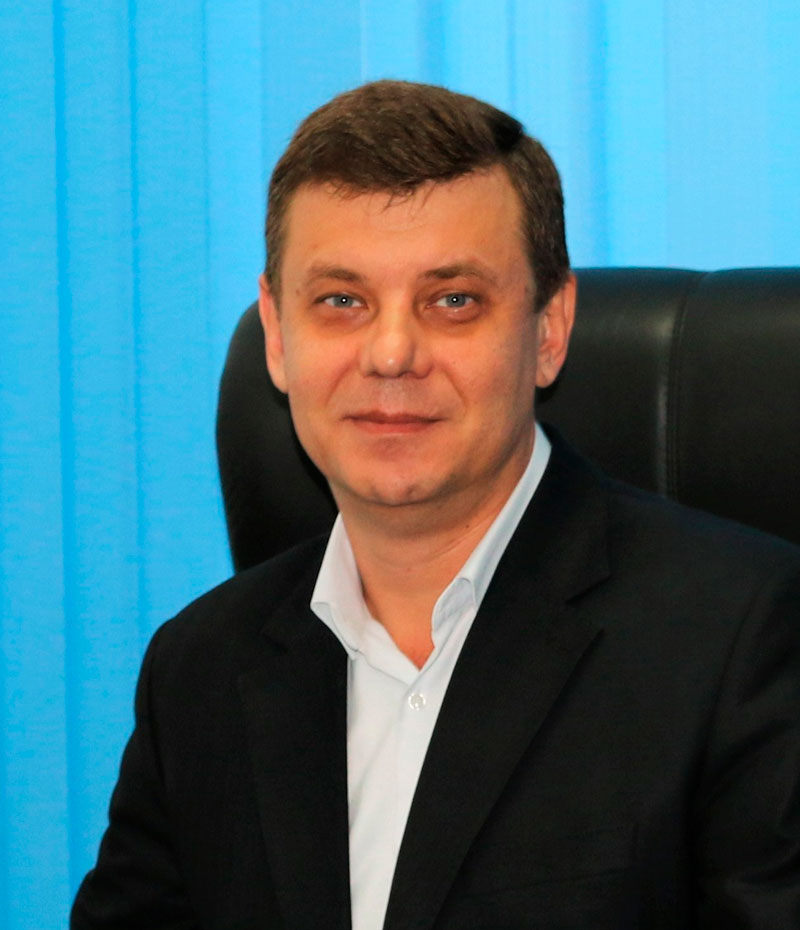 ---
---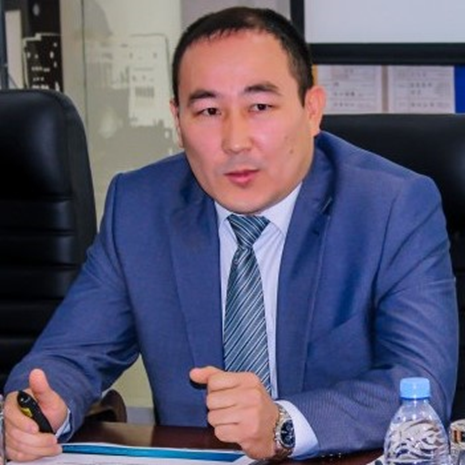 ILMALIEV ZHANSERIK BAKHYTULY
Deputy General Director of the JSC "Institute of Metallurgy and Ore Beneficiation".
He is a candidate of Legal Sciences, a winner of a scholarship for talented young scientists. He has completed refresher courses for management personnel in Kazakhstan. He is also a founder of several start-up companies.
With authorship and without authorship, he has written more than 70 scientific papers, including 2 monographs, as well as 10 patents.
---